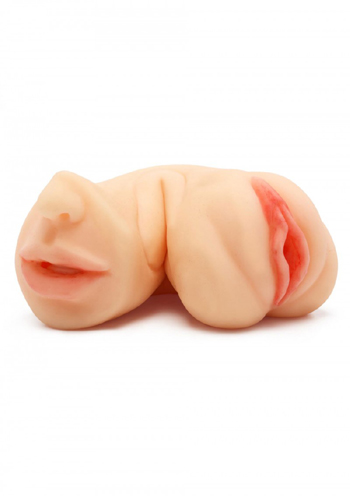 Tight Flip Fucker Pussy/Mouth
The Tight Flip Fucker Pussy/Mouth offers double the intimate fun, for the price of one! This versatile masturbator from the Bangers collection by Hidden Desire has both a vaginal and an oral orifice...
£25.75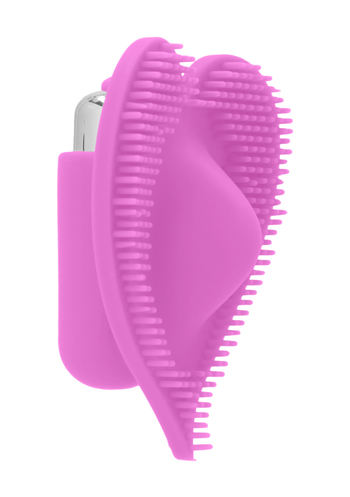 AVICE Bullet vibrator
Need a quick fix to release the tension? Look no further, because this smooth little gadget will sort you out! Made of 100% silicone, with a stimulation-pad, the clitoral bullet vibrator always deli...
£22.25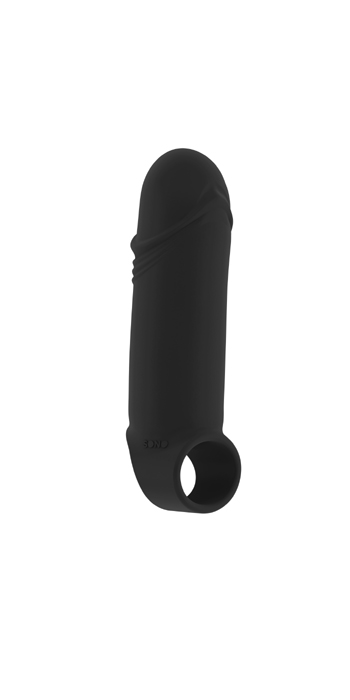 No.35 - Stretchy Th...
Are you looking for just a couple of inches more in the most comfortable way possible? Then this is exactly what you need! The thick sleeve is designed to add 2,5 cm to your penis and add 1 cm to yo...
£21.25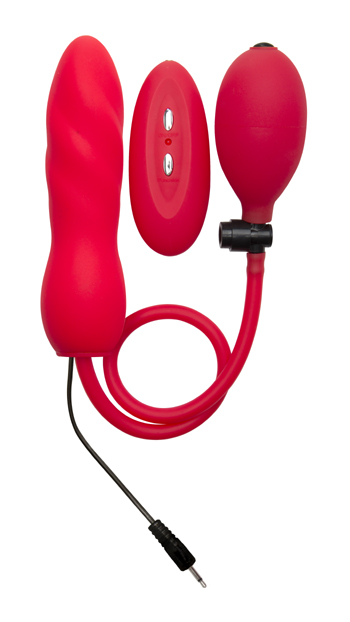 Ouch! Inflatable Vi...
The Vibrating Inflatable Silicone Twist will give you the sexual pleasure that you have always dreamed of! Thanks to the soft silicone and ergonomic shape, it is easy to insert. By squeezing the inf...
£42.00

Super Automatic Eja...
Get yourself ready for the cock shock of your life! This set for electric shock stimulation includes everything you need for a ball-bustin' adventure: A multi-functional control unit, a cable with t...
£25.00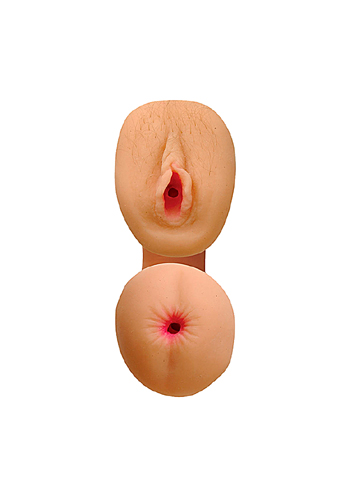 Fresh Pussy and...
CyberSkin pussy and ass can be used alone as an open-ended stroker
Use it to upgrade your inflatable doll to a CyberSkin pussy an...
£22.00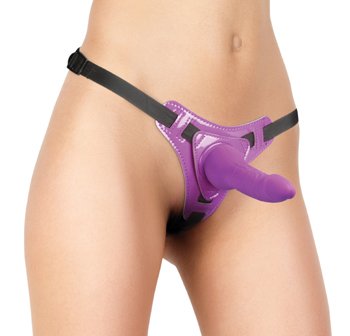 Ouch! Pleasure ...
Penetrate deeply into your partner's body with this strap-on Ouch! dildo. This trendy coloured dildo can be unfastened from the panty. The belts are...
£29.75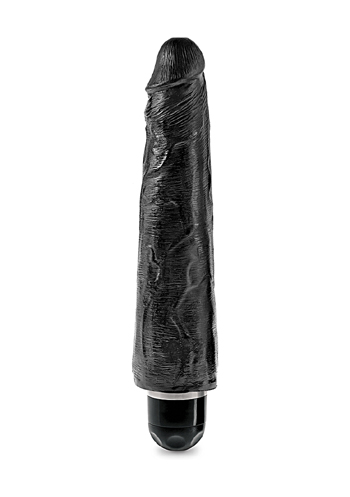 King Cock 9" Vi...
When you're looking for a realistic vibe that's always ready for action, the King Cock Vibrating Stiffy is the perfect choice for maximum satisfacti...
£20.50