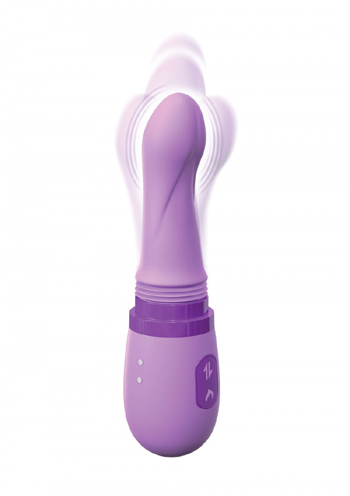 Her Personal Sex Machine
Her deepest desire was to experience complete, fulfilling, personal sexual satisfaction whenever she wished. Then she discovered HER Personal Sex Machine—it had become her own sensual obsession! She...
£85.00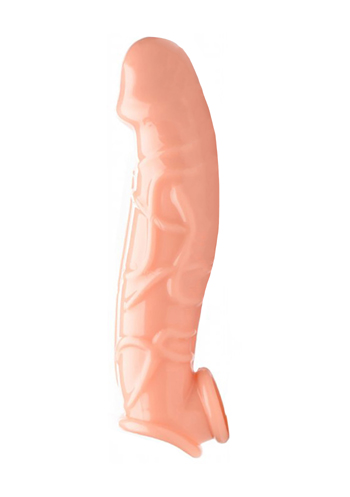 2" Flesh Extender Sleeve
This extender sleeve gives you two whole inches of solid penis to plow into your partner! The realistic texture, featuring a bulbous head and bulging veins, along with a subtle curved shape will del...
£21.00

Steel Ball Stretche...
A stylish ball stretcher, designed for the lustful stretching of the scrotum. Made of stainless steel with smooth edges and mirror polish is ideal if you like to give your balls a cool tug this supe...
£34.00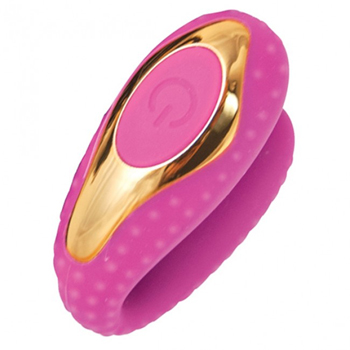 Nasstoys Surenda En...
The Enhanced Oral Vibe, from Nass Toys, is designed to take oral sex to the next level. The "C" shape silicone vibe will sit snuggly in the cheek for all the stimulating vibrations to work their mag...
£31.50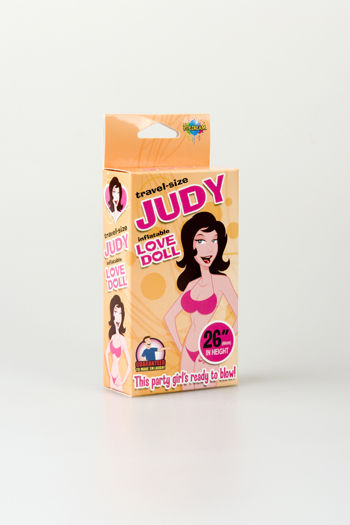 Travel Size Judy Lo...
Have your own personal, pocket party doll with this Travel Size Judy Love Doll. Always ready to blow, Judy is an adorable air head who never says no to a good time! Just add air and she's your...
£11.50


Penis Plug & Co...
Get yourself ready for the cock shock of your life! This toy set for electric shock stimulation includes a multi-functional control unit, a cable wi...
£53.00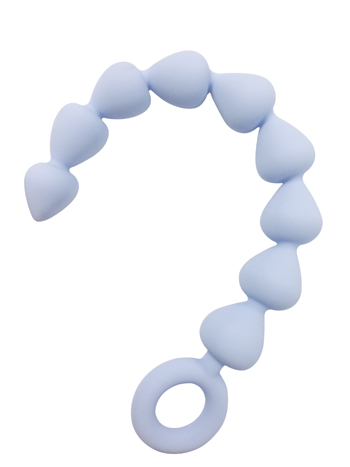 Silicone Anal S...
Explore the back door with these 9 inch (23 cm), high quality, blue silicone anal beads. 9 beads of pleasure, each less than an inch diameter, has a...
£13.25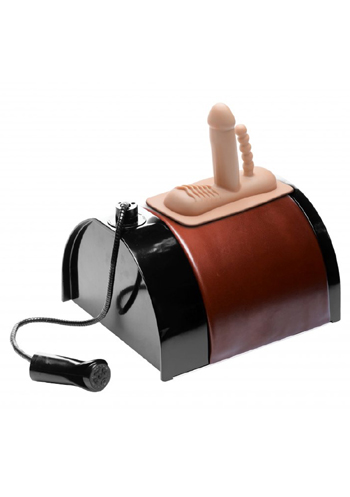 Double Penetrat...
Experience ultimate vaginal, anal, and clitoral pleasure! Enhance your Saddle or Deluxe Saddle by Lovebotz with this dual-penetrating upgrade. The i...
£35.50