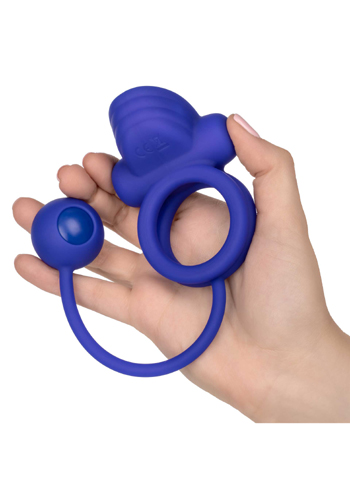 Dual Rockin' Rim Enhancer
The Silicone Rechargeable Dual Rockin' Rim Enhancer will send you and your lover swinging into ecstasy. The powerful rocker has a contoured ridged teaser, dual enhancer ring and 2 interchangeable we...
£33.00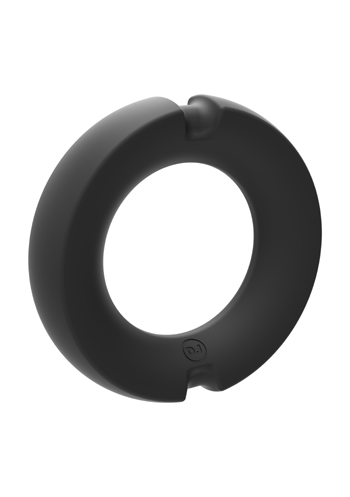 HYBRID Silicone Covered Met...
Looking for something stronger? This exclusive design combines the extreme feel of a stainless steel cock ring with the precision fit of durable silicone. Featuring an open-sided metal ring sheathed...
£17.00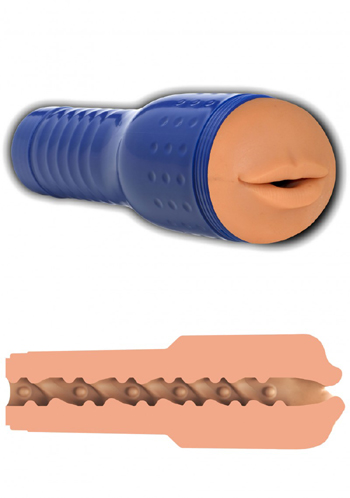 Shona River Pornsta...
Experience this horny vixen's attraction up-close and personal with the amazing Shona River Mouth masturbator. This skin-colored design will take you on the ride of your life, exactly like Sho...
£38.00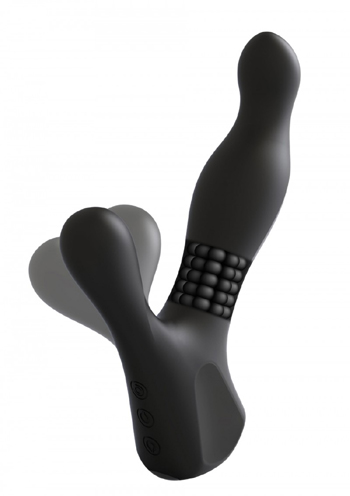 Rimming P-Massager
Optimize your prostate play. Designed as the ultimate anal vibe for men, this sleek silicone addition to OptiMALE's p-massagers collection penetrates deep to satisfy multiple areas with strong...
£110.50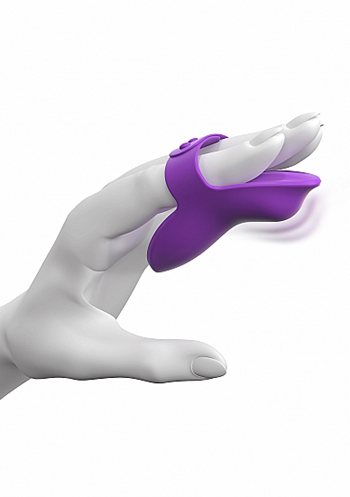 Fantasy For Her Her...
Who doesn't want her own sexy secret? She blushed as she wore HER Finger Vibe on her fingers for a vibrating massage on her nipples before slipping it into her lacy panties. The silky, smooth silico...
£35.50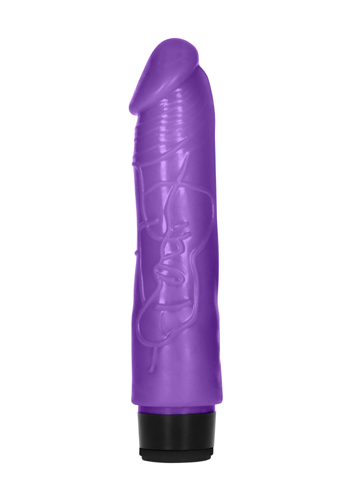 8" Thick Realis...
With its impressive insertable length of 17.5 cm (6.8") this pleasure tool is more than fulfilling! Made from comfortable thermoplastic rubber (TPE)...
£14.50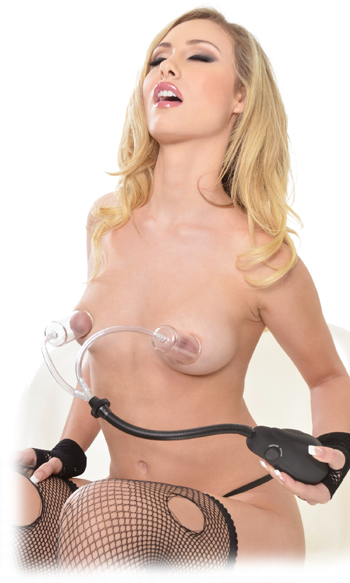 Auto-VAC Nipple...
Pump your nipples to extreme pleasure with the Auto-VAC Nipple Pumps! Theres no need to exert yourself with manual pumps with this automatic device....
£35.00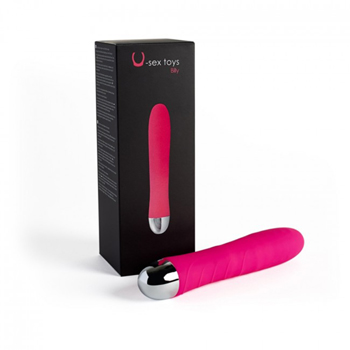 Natural Logisti...
The Billy is a classic bullet vibe that will be ideal for all pleasure seekers.
Simply designed but powerful, this little vibrator serves both i...
£15.00